Lượt xem : 425
Product name: General Purpose & Slim Body Area Sensor NA2-N
Category: Sensors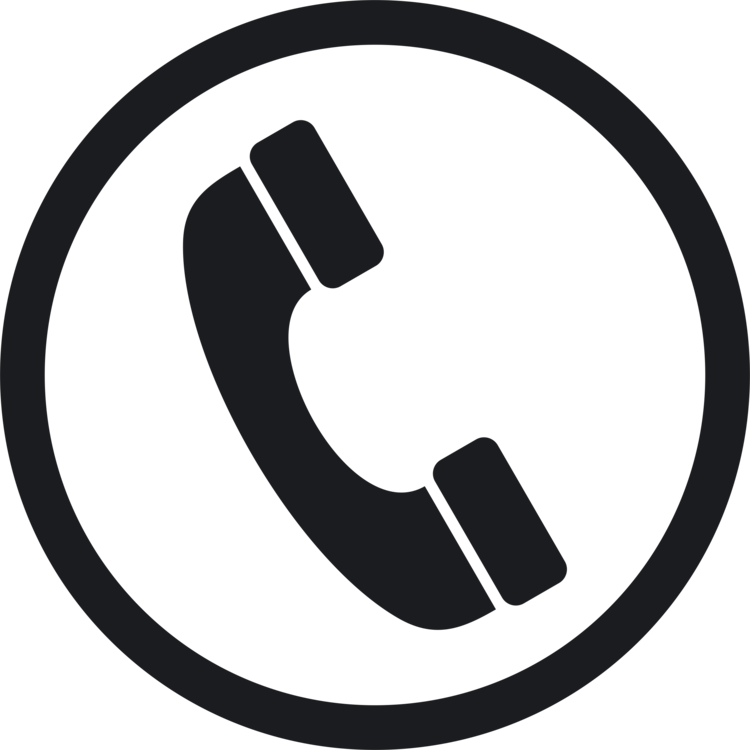 CONTACTS: 0934.361.799
Slim body 13 mm 0.512 in
Maximum sensing height 540 mm 21.260 in
UL , CE , Korean S Mark Approved
CE : EMC Directive
UL : Recognition
Korea's S-mark certification : NA2-?-K only
Features
?Notice of change for conforming to the revised CE Mark related directive
>> Click here
Maximum sensing height 540 mm
21.260 in

(28 beam channels)
| | |
| --- | --- |
| The thin resin case type area sensor has a sensing hight of 540 mm 21.260 in (28 beam channels), a beam pitch of 20 mm 0.787 in (minimum sensing object of ø30 mm ø1.181 in), and sensing range of 5 m 16.404 ft to meet a variety of needs. | |
Slim body of just 13 mm
0.512 in

thick
| | |
| --- | --- |
| The slim-bodied NA2-N series fits right in your equipment, since it is only 13 mm 0.512 in thick and 30 mm 1.181 in wide. It dose not get in the way of your access to the machine. | |
6 types of sensing height
In addition to the conventional 12, 16, and 20 beam channel types, this new lineup includes 8, 24, and 28 beam channel types. A wide model variation is provided with sensing heights from 540 mm 21.260 in (28 beam channels) to 140 mm 5.512 in (8 beam channels).
Globally usable
It conforms to the EMC Directive and obtains the UL Recognition. Products that has obtained the Korea's S-mark certification are available as well.
Moreover, PNP output type which is much in demand in Europe is also available.
Clearly visible wide job indicator
Both the receiver and the emitter feature job indicators, 102 mm 4.016 in wide, with red bright LEDs.
When the sensing output and the job indicator input are connected, the job indicator can be used as a large operation indicator.
Interference prevention for parallel installation
| | |
| --- | --- |
| By setting different emission frequencies for two sensors, mutual interference can be prevented. There is no problem even when the sensors are parallel installed for wide detections area coverage. Moreover, the set frequencies can be identified by how many times the emitting indicators is light up. | |
Selectable lighting pattern
| | |
| --- | --- |
| The operation of the job indicator can be selected using the operation mode selection switch. | |
Convenient test input (emission halt) function
| | |
| --- | --- |
| Beam output can be stopped via the input of an external signal. This is an useful test input (emission halt) function when beginning operation. | |
Note: The photo above shows an 8 beam channels type. The operation mode selection switch is equipped on the left side of the main body for models other than the 8 beam channels type.