Lượt xem : 448
Product name: Head-separated Dual display Digital Pressure Sensor [For gas & liquid] DPC-L100 / DPH-L100
Category: Sensors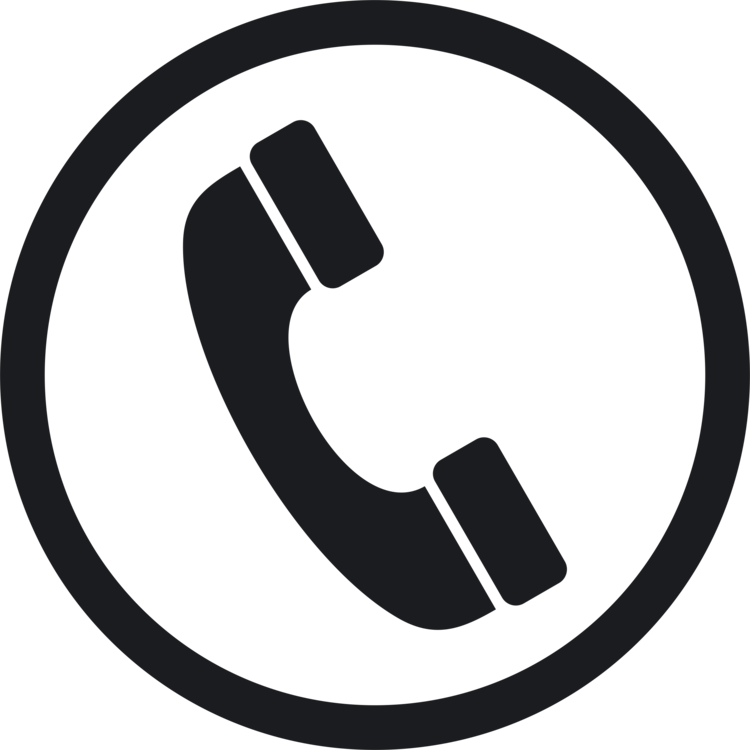 CONTACTS: 0934.361.799
Powerful and Simple
High-precision detection of fluid and air pressure
CE Approved
CE : EMC Directive
Features
Powerful
?All-stainless-steel construction

?Suitable for use with a wide range of fluids
?Oil-less diaphragm
?High-precision pressure control at a system accuracy of within 1% F.S.
?The sensor head generates analog voltage output, allowing it to be used in a standalone configuration.

?Product line
Simple
?Direct setting of threshold value
"Current value" and "Threshold value" can be checked at the same time.
The threshold value can be changed in RUN mode directly.
3-color display (Red, Green, Orange)

The main display changes color in line with changes in the status of output ON / OFF operation, and it also changes color while setting is in progress. The sensor status can therefore be understood easily, and operating errors can be reduced.
?Setting operation mode has a 3-level configuration to suit the frequency of use.
| | |
| --- | --- |
| The setting levels are clearly separated into "RUN mode" for operation settings that are carried out daily, "MENU SETTING mode" for basic settings, and "PRO mode" for special and detailed setting. These make setting operations easy to understand and easy to carry out. | |
Full range of performance and functions in a compact body
?1 model to suit a wide variety of applications
?Equipped with independent dual output

Equipped with two independent comparative outputs, and separate sensing modes can be selected for each of them. Since there are two comparative outputs, one of the comparative outputs can even be used for alarm output. In addition, if an output is not being used, it can be disabled.
?Equipped with auto-reference / remote zero-adjustment functions

If the reference pressure of the device changes, the autoreference function partially shift the comparative output judgment level by the amount that the reference pressure shifts, and the remote zero-adjustment function can reset the display value to zero via external input. These functions are ideal for places where the reference pressure fluctuates wildly, or where fine settings are desired.
?Copy function reduces man-hours and human error
| | |
| --- | --- |
| Copy of the setting details for the master sensor can be transmitted as data to the other sensors. If making the same settings for multiple sensors, this prevents setting errors from occurring with the other sensors and also reduces the number of changes required to instruction manuals when equipment designs are changed. | |
?Energy-saving design! Equipped with an ECO mode
| | |
| --- | --- |
| This mode lowers the display luminance to cut power consumption. | |
?Setting details can be understood at a glance
| | |
| --- | --- |
| The setting details (output, response time and external input, etc.) appear in the digital display. Because the settings are in numeric form that can be easily understood. | |
?Power supply cable can be connected with one-touch connection
| | |
| --- | --- |
| The accessory connector attached cable (2 m 6.562 ft) can be connected easily with one-touch connection | |
?Hold functions

?Peak / Bottom hold 1 (standard)
| | |
| --- | --- |
| The peak values and bottom values for fluctuating pressures can be displayed using the dual display. | |
?Peak / Bottom hold 2 (output-linked) [NEW FEATURE]
| | |
| --- | --- |
| When output turns on (or off), the controller's digital display (current value) is reset and peak / bottom hold operation starts. For example, this functionality could be used to verify the peak pressure for an industrial press each time a workpiece is loaded. | |
?Current value hold [NEW FEATURE]
| | |
| --- | --- |
| The controller's digital display (current value) is held while external input is on. By activating external input the moment you wish to capture the pressure value, you can pause and verify the display. | |
?Tight installation to panels is possible
An exclusive mounting bracket MS-DP1-2 that is suitable for 1 to 6 mm 0.039 to 0.236 in panel thickness is available.