Lượt xem : 443
Product name: Integrated Display Type Digital Flow Sensor FM-200
Category: Sensors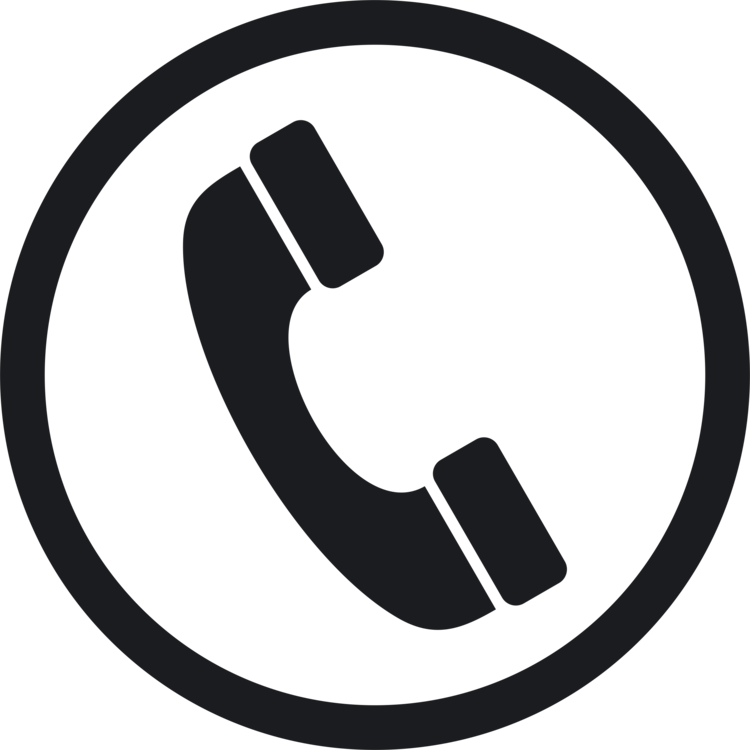 CONTACTS: 0934.361.799
Dual color with sub display at a glance
CE Approved
CE : EMC Directive
Features
Easy-to-see dual color with sub display!
The setting conditions are displayed on the sub display, making it much easier to keep track of operations.
In addition, the digital display which switches between 2 colors lets you check the status of sensor operation at a glance.
High precision of ±3 % F.S.
| | |
| --- | --- |
| A new rectification mechanism and Micro Electro Mechanical System (MEMS) technology allow the sensor to be mounted on a Si sensor chip (3 x 3.5 mm 0.118 x 0.138 in). This provides an extremely small heat capacity, high precision of ±3 % F.S. and high-speed response. The two temperature sensors on each side of the heater detect the heat distribution to make bidirectional detection possible. | |
One sensor for both intake and exhaust
| | |
| --- | --- |
| A single sensor can detect flows bidirectionally. In addition, it can be set to detect flows in either the forward or reverse direction only, making it suitable for a variety of applications. | |
No straight pipes needed
| | |
| --- | --- |
| The rectification method used by the new mechanism makes straight pipes unnecessary at both the intake and exhaust sides. | |
Connection
| | |
| --- | --- |
| Quick connection is possible with a cover-attached connector. | |
Flexible installation direction
| | |
| --- | --- |
| Other than the ability to carry out bidirectional detection, there are no limitations on the installation direction, making the installation very flexible. | |
Equipped with a wide variety of functions for greater ease of use
Integrated value reset function
During integrated mode, external input allows reset of the integrated value.
Analog voltage output
1 to 5 V analog voltage output is incorporated.
Key lock function
Key operation can be disabled to prevent mis-operation.
Rattle prevention function (Response time setting)
The response time can be set to one of seven steps from 50 ms to approximately 1,500 ms. This prevents rattling from rapid changes in flow or from noise.
Display rate setting
The display update period for the digital display can be changed to 250 ms, 500 ms or 1,000 ms in order to eliminate display flickering.
ECO mode
After approx. one minute of no operation, sensor will be switched to ECO mode.
Backlight will be turned off to reduce power consumption.
Suitable for cost and quality control! Integrated output mode incorporated
The FM-200 series can control and manage flows in a wide variety of output modes such as integrated output mode, depending on the required application.
Integrated output mode
? Quality control
When the volume of flow of the gas being measured reaches the set integrated value, output switches to ON or OFF.
?Controls N2 charging volumes for electronic components
?Controls air blowing volumes, etc.
Integrated pulse output mode
? Cost management
The pulse output is generated once at every specified integrated value*. This lets you know the amount of air consumed per unit of time easily.

* Integrated values are specified by range and can vary. For details, refer to "SPECIFICATIONS".

?Controls N2 purge volumes in reflow furnaces
?Controls overall volumes of air consumed by equipment, etc.
? Energy-saving and environmental-friendly
The pulse output from the flow sensor can be inputted to the pulse counter of an Eco-Power Meter so that air consumption and power consumption can both be measured simultaneously.
Notes:
1) Displayed value data is not outputted.
2) For details, refer to "KW8M Eco-Power Meter".
INSTANT FLOW RATE DISPLAY (FACTORY SETTING)
Window comparator mode
This mode is used for setting comparative output to ON or OFF at flow rates within the setting range.
Hysteresis mode
This mode is used for setting comparative output hysteresis to the desired level and for carrying out ON / OFF control.
Output OFF mode
Comparative output is forcibly maintained at OFF regardless of the setting value.