Lượt xem : 559
Product name: Small / Slim Object Detection Area Sensor NA1-11
Category: Sensors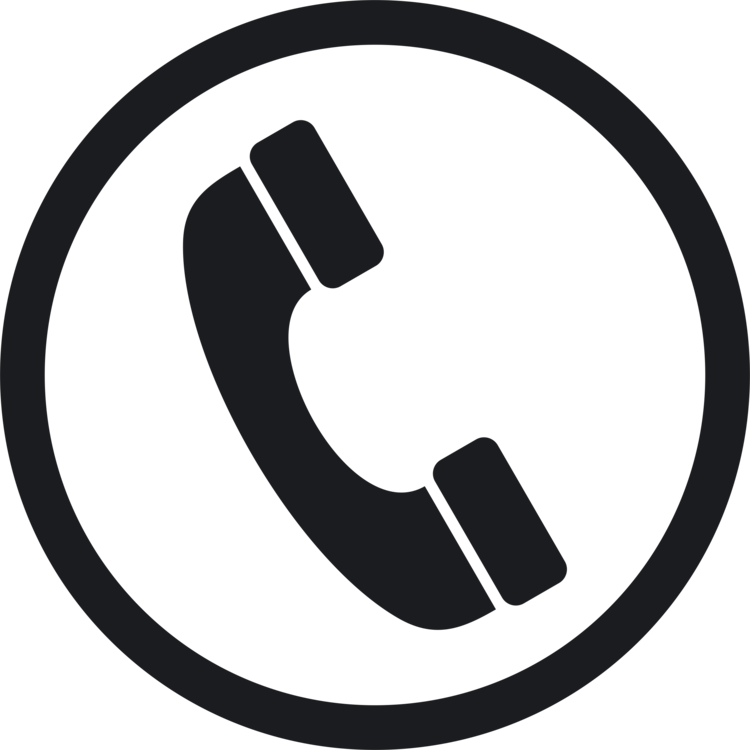 CONTACTS: 0934.361.799
Cross-beam scanning system to detect slim objects
UL , CE Approved
CE : EMC Directive
UL : Recognition(Excluding 5 m cable length type)
Features
Letters or business cards detectable!
| | |
| --- | --- |
| Slim objects can be detected by the cross-beam scanning system. | |
Emitting and receiving element pitch: 10 mm
0.394 in
| | |
| --- | --- |
| A minimum sensing object size of ø13.5 mm ø0.531 in can be detected by an emitting and receiving element pitch of 10 mm 0.394 in. | |
Wide area
| | |
| --- | --- |
| Though being extremely slim, it has a wide sensing area of 1 m 3.281 ft length and 100 mm 3.937 in width. It is most suitable for object detection on a wide assembly line, or for detecting the dropping of, or incursion by, small objects whose travel path is uncertain. | |
Just 10 mm
0.394 in

thick
It is extremely slim, being just 10 mm 0.394 in thick .
Further, it can be mounted in a narrow space as you can select from two cable orientation directions.
Globally usable
It conforms to the EMC Directive and the UL Recognition.
Moreover, PNP output type, which is much in demand in Europe, is also available.
No synchronization wire
| | |
| --- | --- |
| Wiring is saved and made simple as no synchronization wire is required between the emitter and the receiver. | |
Clearly visible indicator
A clearly visible large indicator, having a 55 mm 2.165 in width, is incorporated on both the emitter and the receiver. Further, if the sensing output is directly connected to the large indicator input, the indicator can be conveniently used as a large operation indicator.
Moreover, its operation is selectable between lighting or blinking.
Cross-beam Scanning System
In a conventional area sensor, slim objects cannot be detected since the emitting and the receiving elements are scanned synchronously as a set. In contrast, in NA1-11, only the elements 1 to 11 of the emitter are scanned to obtain emission. The elements of the receiver are not scanned, so that when element 1 of the emitter emits light, all the elements of the receiver receive light. Hence, even if there is one element on the receiver which does not receive light, it results in light interrupted operation. With this technique, detection of slim objects is possible.